Jan 5 2013 in Boats by Deborah Bach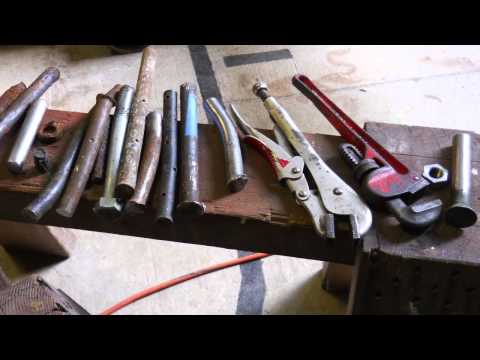 Aho'i Mench came close to losing his vintage wooden sailboat — and possibly his life — during a fierce storm on Juan de Fuca Strait on Labor Day weekend 2010.
Mench and his son, Riley, were rescued by a Coast Guard helicopter during the storm and had to abandon Mench's 26-foot boat, Pia. A former boatbuilder, Mench had extensively restored Pia when he bought the 1938 Danish-built spidsgatter almost 20 years earlier.
And he would do the same again.
The badly damaged boat was recovered the day after the storm, resting on a rocky spit about six miles from where Mench and his son were rescued. She had a hole about 18 inches carved through her starboard side, several of her frames were broken and the cockpit combing and cabintop rails had been torn off.
Mench spent the next 20 months restoring Pia (read his two-part account of the project here and here) and relaunched her in May 2012 (story here).
A longtime friend of Mench's, music writer and commentator Lynn Darroch, just released the above video, a short film set to jazz music that tells the story of Pia's shipwreck and extensive restoration. It's a tribute to old-world craftsmanship, perseverance and the deep emotional ties that bind boat owners to their vessels. It's worth watching.